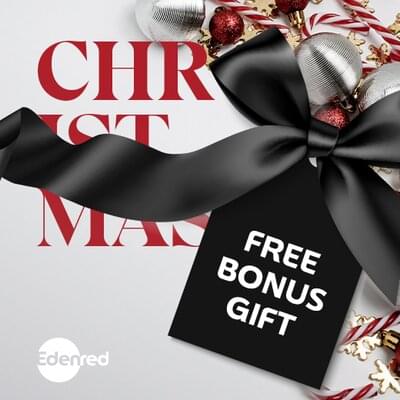 FINAL CALL to utilize our Delicard® week offer!
Utilize our Delicard® week's amazing offer still TODAY on 29.11.2023, when every gift recipient receives a free bonus gift upon redemption, i.e. an extra selection of product from our bonus gift selection! The offer is valid for Delicard® Christmas gift cards purchased between 23.-29.11.2023. Please also note that the bonus gifts may vary during the campaign period.
Now, if ever, is a great time to purchase the Christmas gifts!
Delicard® is part of the Edenred product family
A gift card that fulfills every Christmas wish
Delicard® is a corporate gift card that complements Edenred Finland's product range, which has engaged employees, customers and business partners since 1996. Quality, versatility and responsibility are the cornerstones of our operations, and not a single gift wish goes unfulfilled, since each recipient chooses the content of their gift package themselves.
With this gift card, you reward the most important people in your business individually and effortlessly – all year round and in every situation!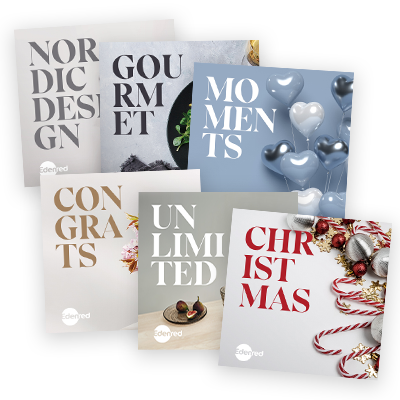 Order online or request an offer
Choose the gift card and the number of redeemable gifts
Customize the gift cards with your logo and greeting text
Cards are delivered to recipients with the chosen method
The recipient chooses the gifts that are delivered to them